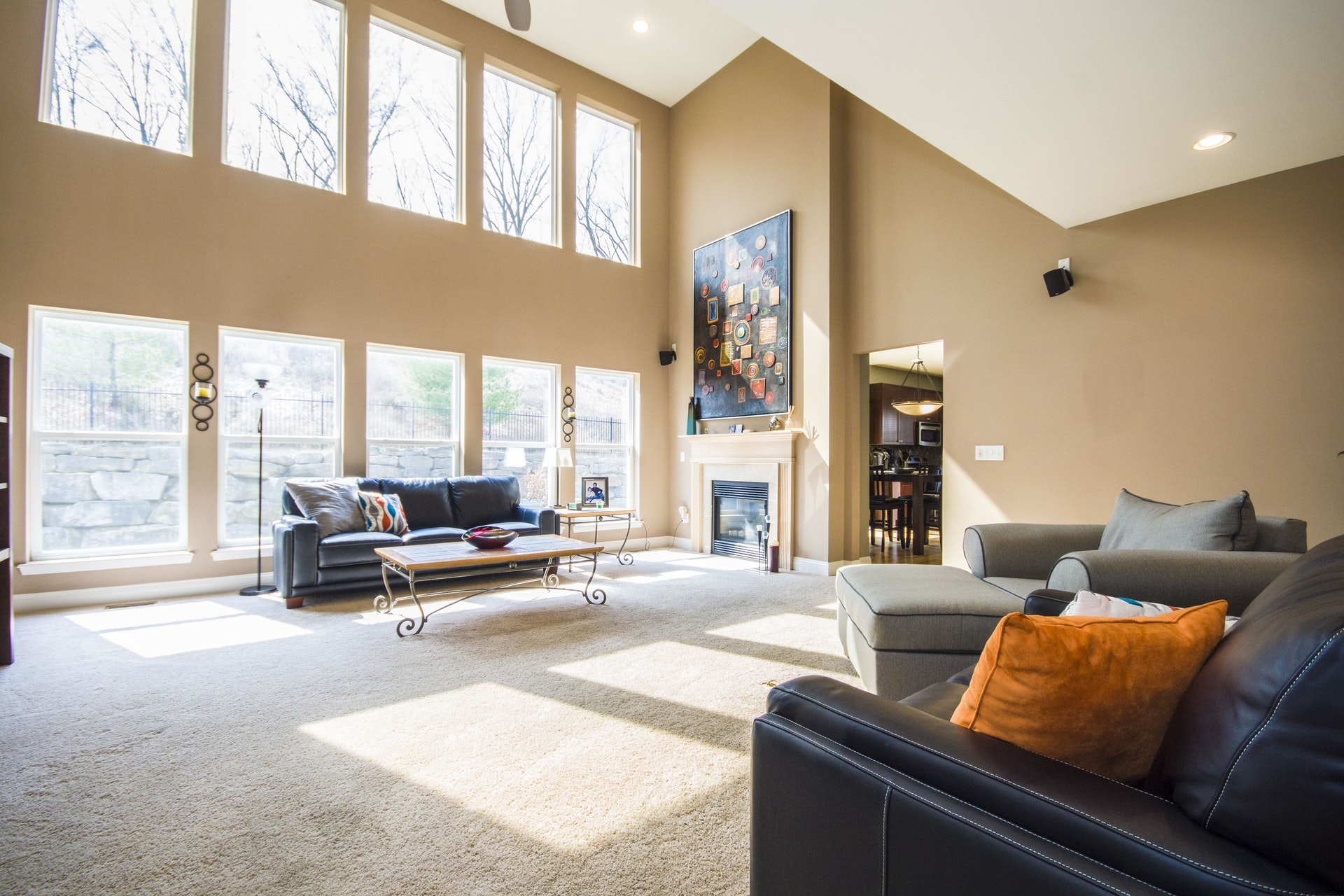 Shopping for a House? Here are the Things You Should Look for.
As a first-time home buyer, a house probably is the most expensive purchase that you have ever made. This is such a long-term commitment, therefore the process can be very daunting and stressful. You want a home that is to every family member's satisfaction and can be held as the family home for many years (if not forever).
Going in with knowing what to look for and what to avoid makes this process much easier and less stressful. You need to know where are the things that you cannot compromise and where has some wiggle room. The following checklist will give you some ease when you check out a house next time. You can also print a copy for each house. Take notes under each item while visiting for future comparison.
Basics
All light switches

Floor and windows

Turn on faucets for water pressure check

Visible wall crack check

Natural lighting

Electrical outlets locations and number
Living room
The style that you can achieve in the space (modern, chic, warm, etc)

Space for family

Imagine the room without any pieces of furniture and see it objectively

Wall for the TV and space for the couch
Bedroom
Space and lighting

Size of the closet

Ceiling fan

Bedroom floor plan

Purpose for bedrooms
Bathroom
Test shower head, faucets, toilet flush (with agent's permission)

Check the plumbing under the sink

Look for signs of mold and water damage

Look the quality of tub or shower stand materials
Kitchen
A good kitchen is always one of the priorities for gourmet cooks. The layout and space of the kitchen are usually even more important than the changeable appliances. If you like the layout of the kitchen but not appearance, you need to consider the amount of money needed for repainting, changing countertops, etc, comparing to the house price.
Some buyers have strong appliance layout preference. This could be a make-or-break factor for a house as well. For example, some people may prefer in-wall microwave and oven combo, while others like floor-standing range and oven combo. To change from one way to the other, a lot of construction has to be involved.
Garage
Car spaces

Possible storage space

Driveway width, length, and slope

Garage door and chain condition

Garage gate opener
Basement
Lighting

Accessible door and window (for air circulation and emergency exiting)

Growing mold and water damage mark
Attic
Sign of leaking and damage

Roof structure

Animal dropping (sign of infestation)
PS: To better determine the condition of the attic, you might consider hiring a professional inspector with the required expertise. Judging attic condition is usually tricky.
Exterior
Cracks on the walls

Foundation condition

Years of the roof

Building materials

Porch and deck maintenance

Backyard size

Fence condition and privacy level

Pool or Spa
With this list in hand, you can be confident to go to more open houses and pick out your dream home! Contact Titan if you have any questions through the home buying process!