Preparing to Sell Your Home
By Paulina Zamarripa, Marketing Specialist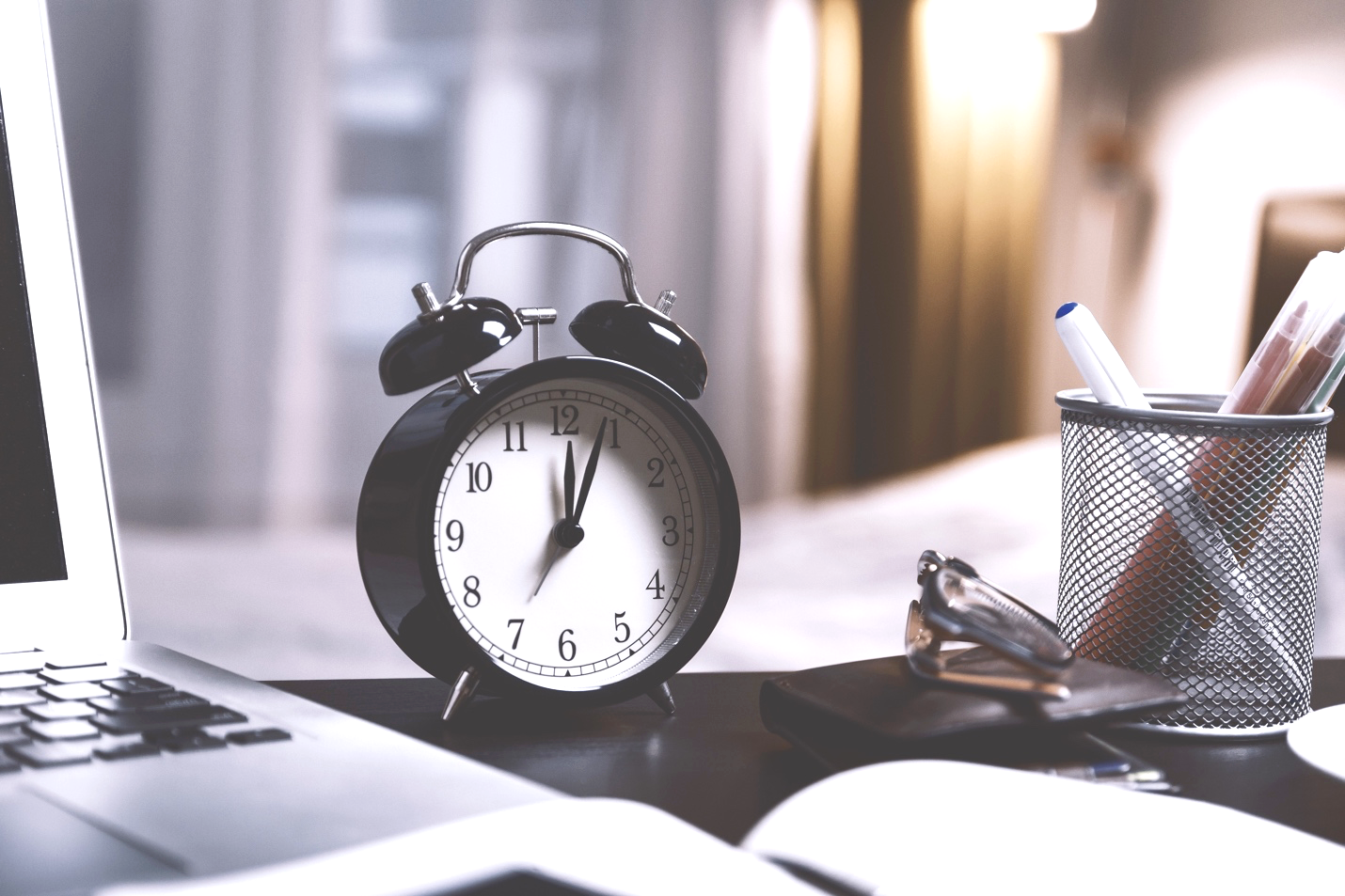 In a perfect world, we would sell our homes quickly and at top dollar without difficulty. But this is not the case for everyone. It takes careful planning and a checklist of work to be done before one can prop up the 'For Sale' sign on the front lawn. Here are some tips to help you prepare to sell your home.
Find a great realtor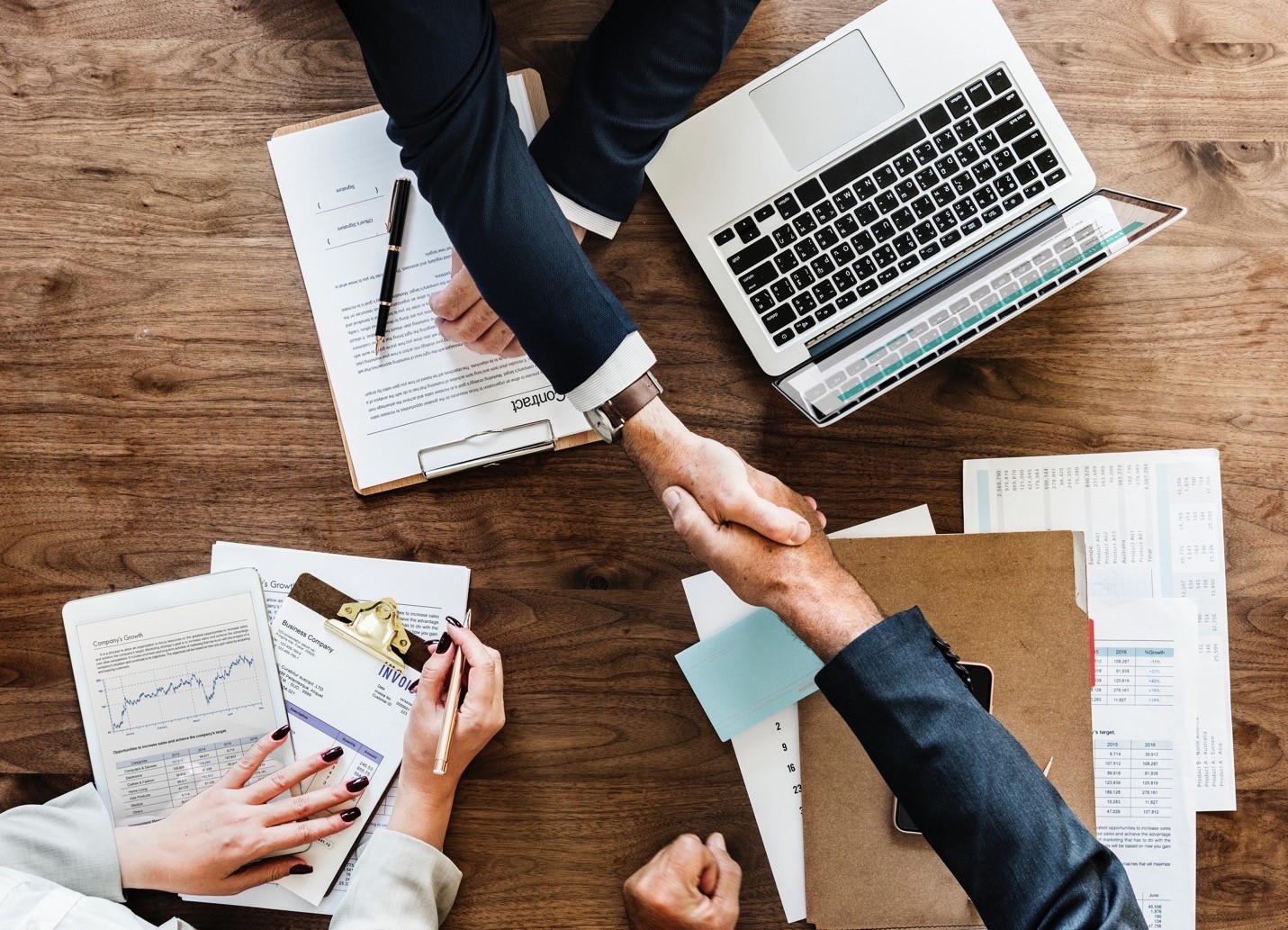 Going to the correct realtor will in fact be a great force in selling your home efficiently. It is understandable to not agree with everything that they are recommending as far as the pricing or even the staging. But let's remember that they are the professionals and you are all on the same team.
Appeal to the masses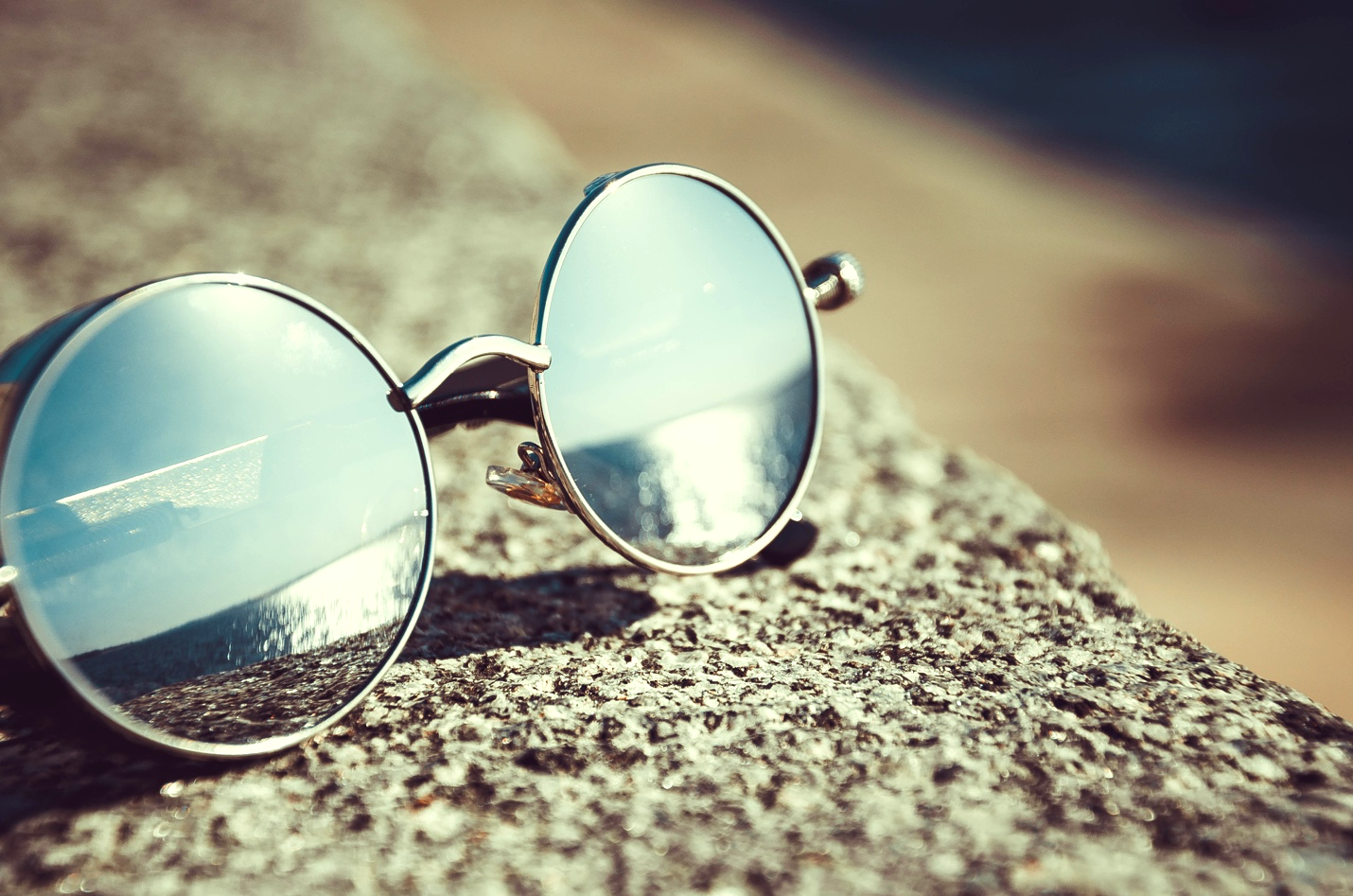 Your property must be presented in a manner that not only will accentuate its best qualities while also appealing to the masses. So, trust in your realtor's advice if it is asked of you to make cosmetic changes such as repainting walls to neutral tones.
Pay attention to detail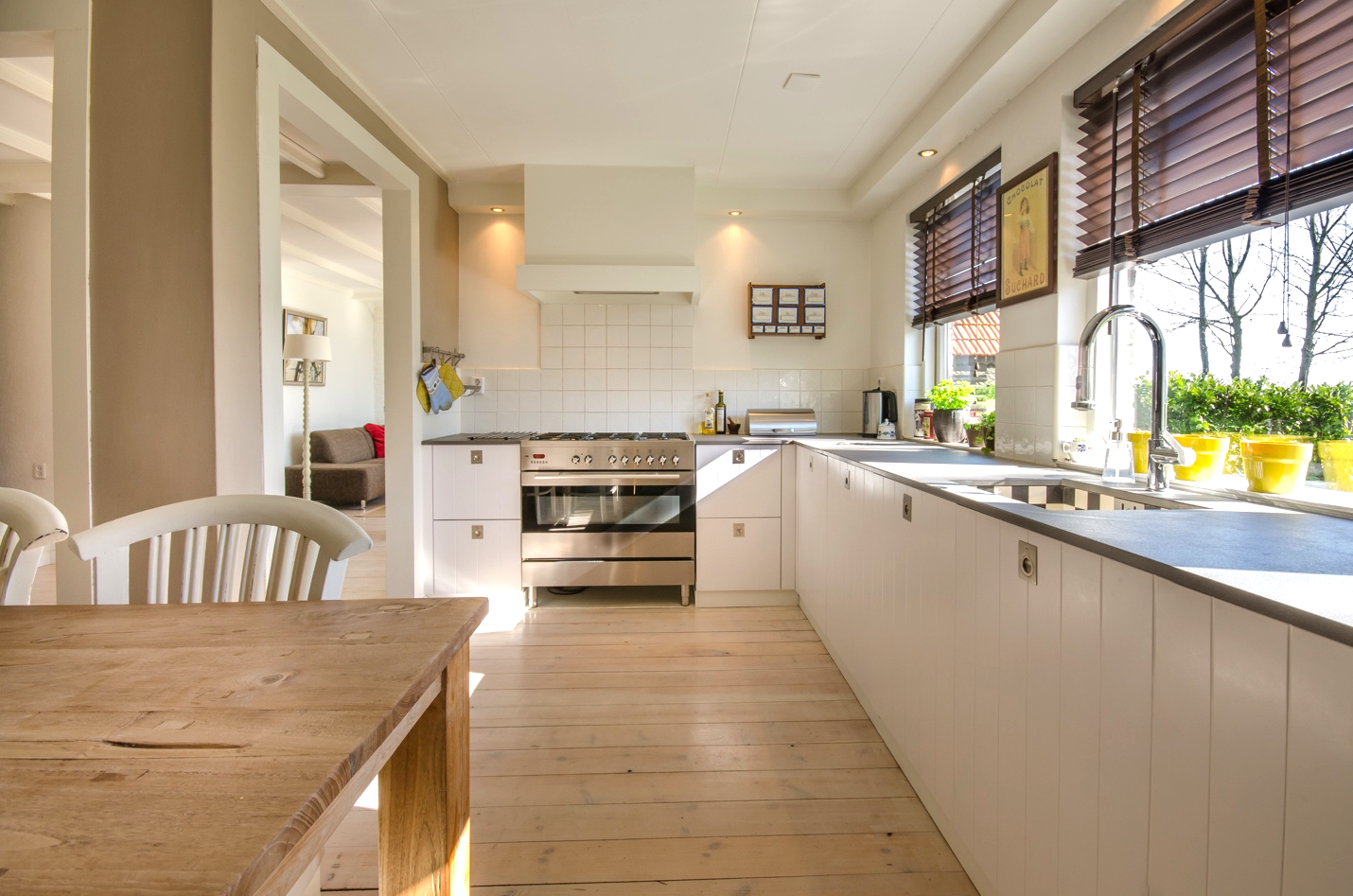 By now, we all have heard the saying, "Nothing beats a first impression." To most, this continues to be very true. A key task when showcasing your home is to "declutter and remove any bulky furniture to highlight your homes' best features and maximize the space, leaving more room for your buyers' imagination" as so well put by Isabela De La Cruz, a successful real estate agent working for Keller Williams in the Los Angeles metropolitan area. From the squeaky cabinet doors to the nail holes in the guest bathroom, it would be a good idea to complete these repairs regardless of how minor they may seem. The last thing you would want is to push potential homebuyers away by overlooking easy fixes.
Staging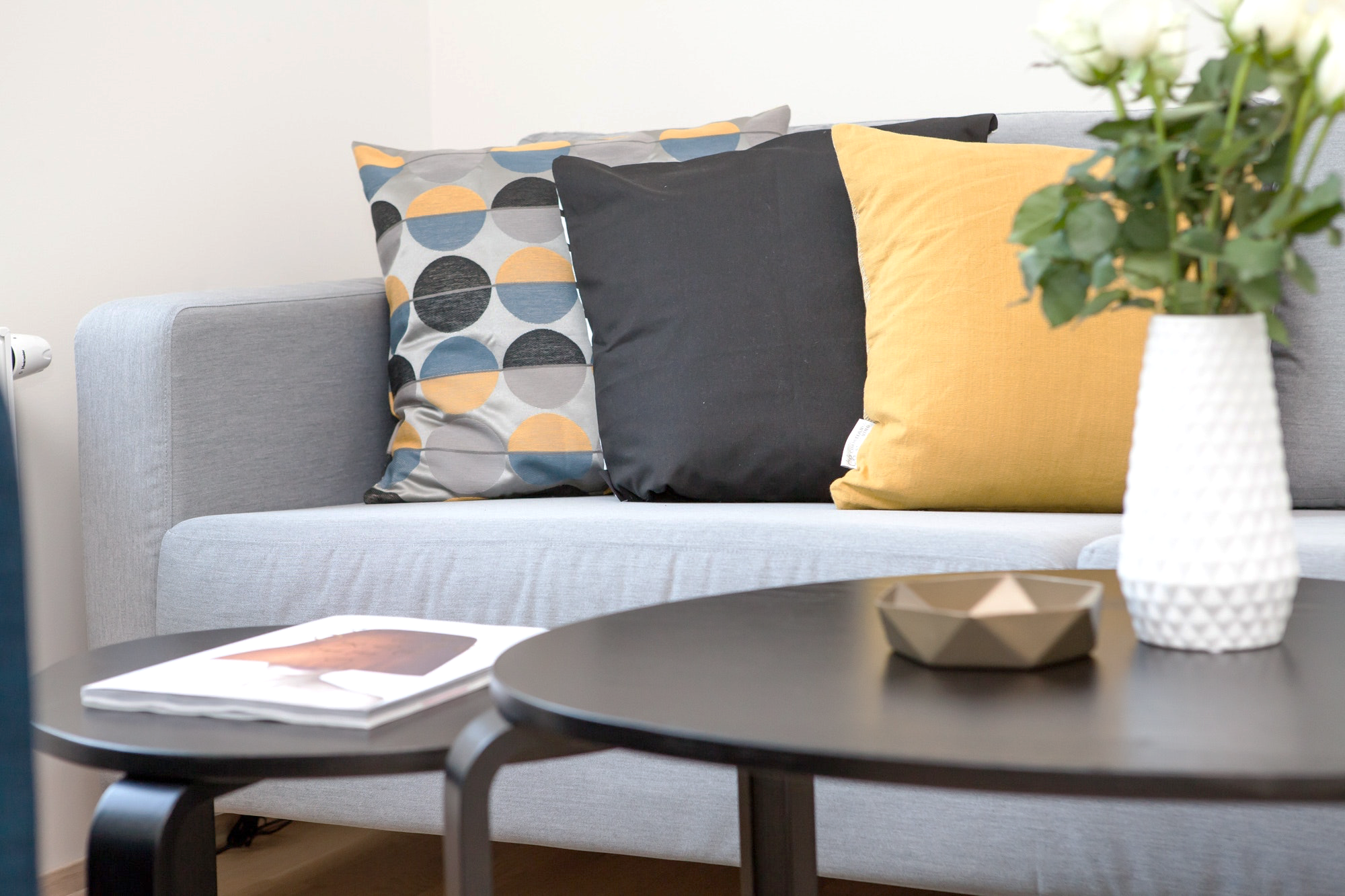 Getting your home staged by a professional can be extremely beneficial for you. Although virtual staging is available, hiring a professional will be extremely beneficial for you and for potential buyers so they can get a "good concept of space. Home staging only takes 24-48 hours [to set]. Realtor, Denise Fernandez expresses how "it can help give a good concept of space.  [Otherwise], some may not be able to visualize it without furniture." Remember to keep an open mind and to keep sight of the overall goal, which is to sell!
Denise works for Amavi Properties in Orange County and has previous work experience in home staging. This makes her well-rounded in her profession when walking through properties needed to be sold. She expresses the importance of leaving the property "weather new or dated [in] as best condition as possible" in order to get top dollar.
Say goodbye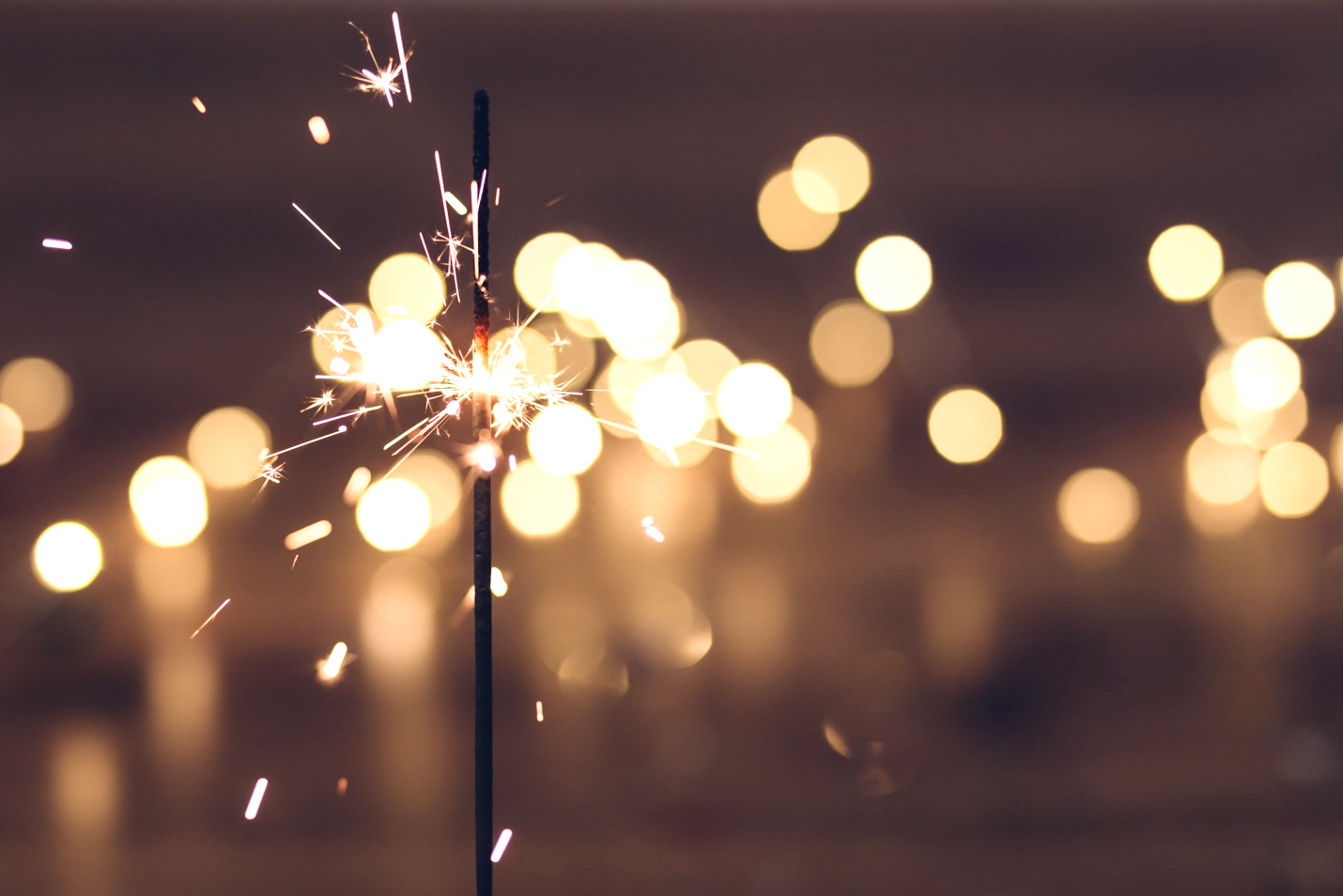 If you find yourself struggling to leave, remind yourself why you enacted this decision in the first place and go from there. Walk through the premises, say your goodbyes and move forward onto your next exciting chapter!